Web Services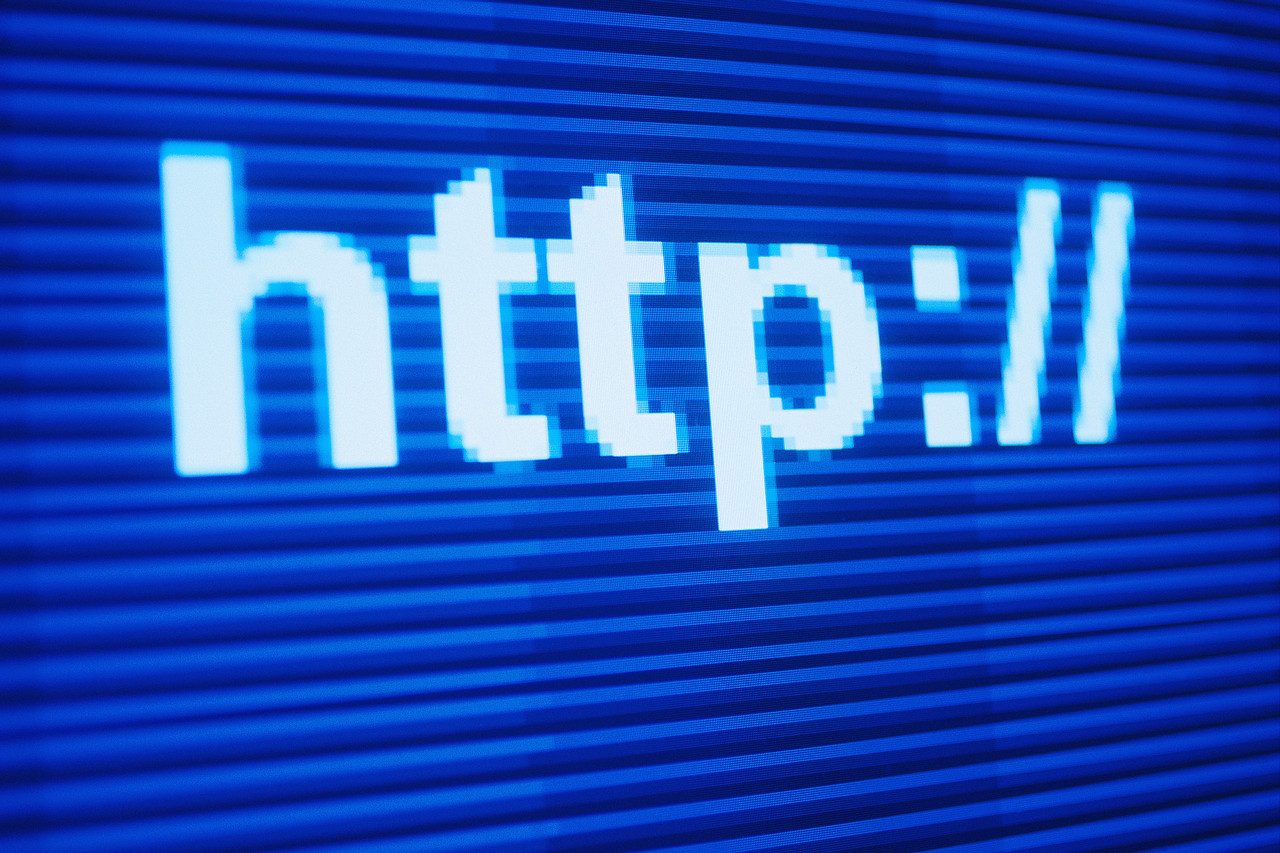 Connect your web site to public web services from Google, Amazon or other registered Web Service!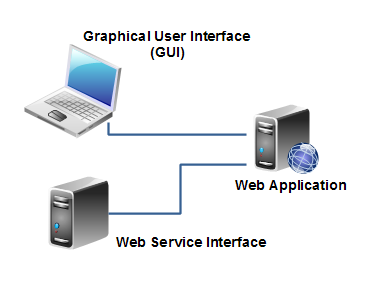 Custom Web Services for your customers!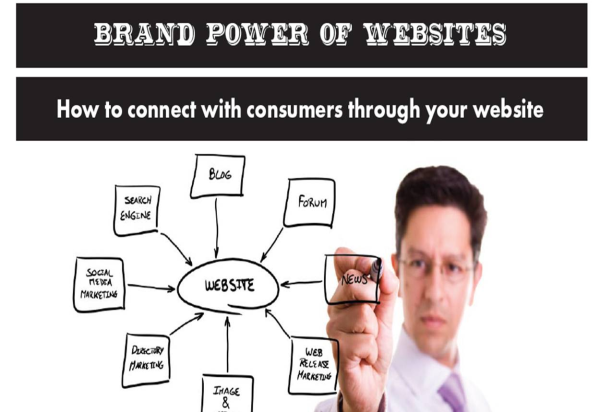 Built to your specification.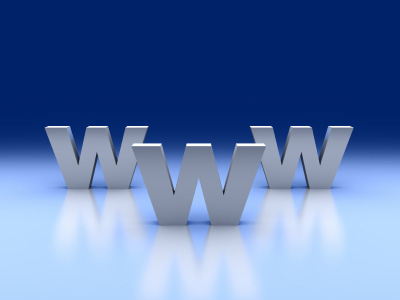 Designed by Professionals.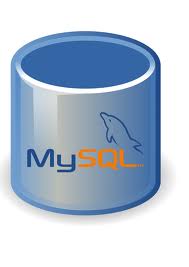 MySql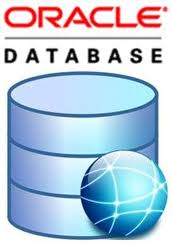 Oracle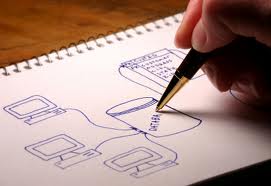 Database and Data Warehouse design and support.
Database Design, Optimization, Normalization, and Support. Get the most out of your database. Support for major databases: MySql, Oracle, SQL Server.